Swedish producer Avicii has risen to massive success in the past year alone for his contributions to the EDM genre. In 2011 he was ranked 6th on the list of Top 100 DJs by DJ Magazine among legendary artists such as Armin Van Buuren, Tiesto, and Swedish House Mafia. As a tribute to his remarkable success, I've compiled a list of my personal favorites from Avicii: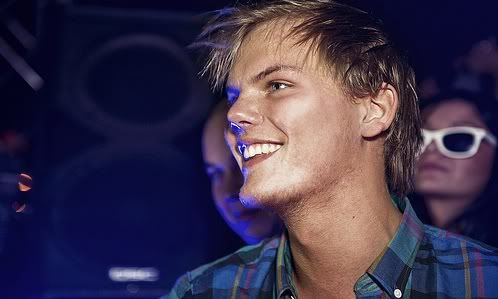 9. Derezzed
8. Fire
7. My Feelings For You
5. Sunshine
4. Street Dancer
3. Bromance
Agree? Disagree? Leave a comment to express your opinion.
Check out other Avicii tracks posted on EDM Tracks by searching "Avicii" in the searchbar at the top of the page.